No doubt there is oodles to discuss about Liverpool now, but a different angle could be taken if topics are scarce.
Sami Hyypia and what he has given to Liverpool football club.
He was gentleman. Played with a smile on his face almost all the time.
He co-shared the FA Cup and UEFA Cup with Redknapp and Robbie but when it came to the Charity Shield and we beat Utd in 2002, he thrust a meaningless trophy towards the heavens on his own as if it was the most precious award in the world. Loved that passion.
Came from nowhere, integrated well, became captain, handed it to Gerrard very graciously with no antics, accepted his bit part role in 2005 when Pellegrino came and stepped up in the CL, welcomed Agger, welcomed Skrtel, held his own.
Basically, the man was a tonic for the club when he came. You will notice from above I touched on items not linked to his ability as a footballer. I dont want to get started because I will not stop.
Its an idea to let the contributors eulogise - feck it, Big Sam deserves a podcast for himself
just to remember the great memories he gave us.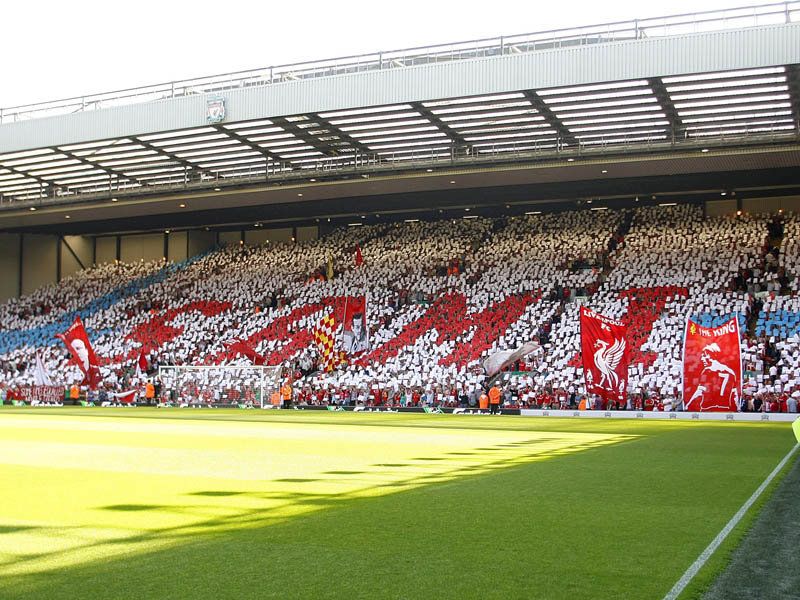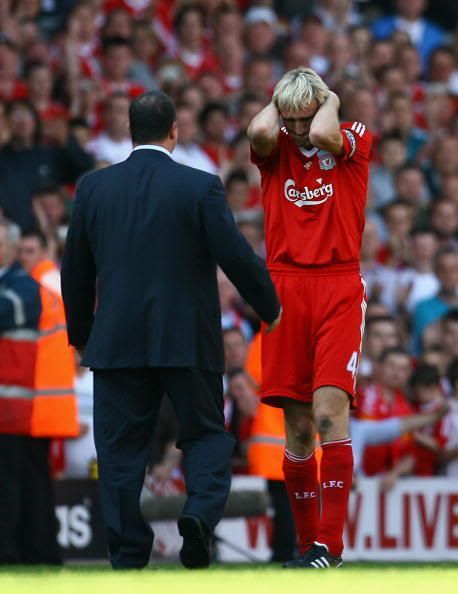 Sami - Fine YouTube Compilation - its pictures but with a story board